AMERICAN ORGANICALLY GROWN PREMIUM CBD Leader In Quality CBD Products
Reasons To Choose MedAims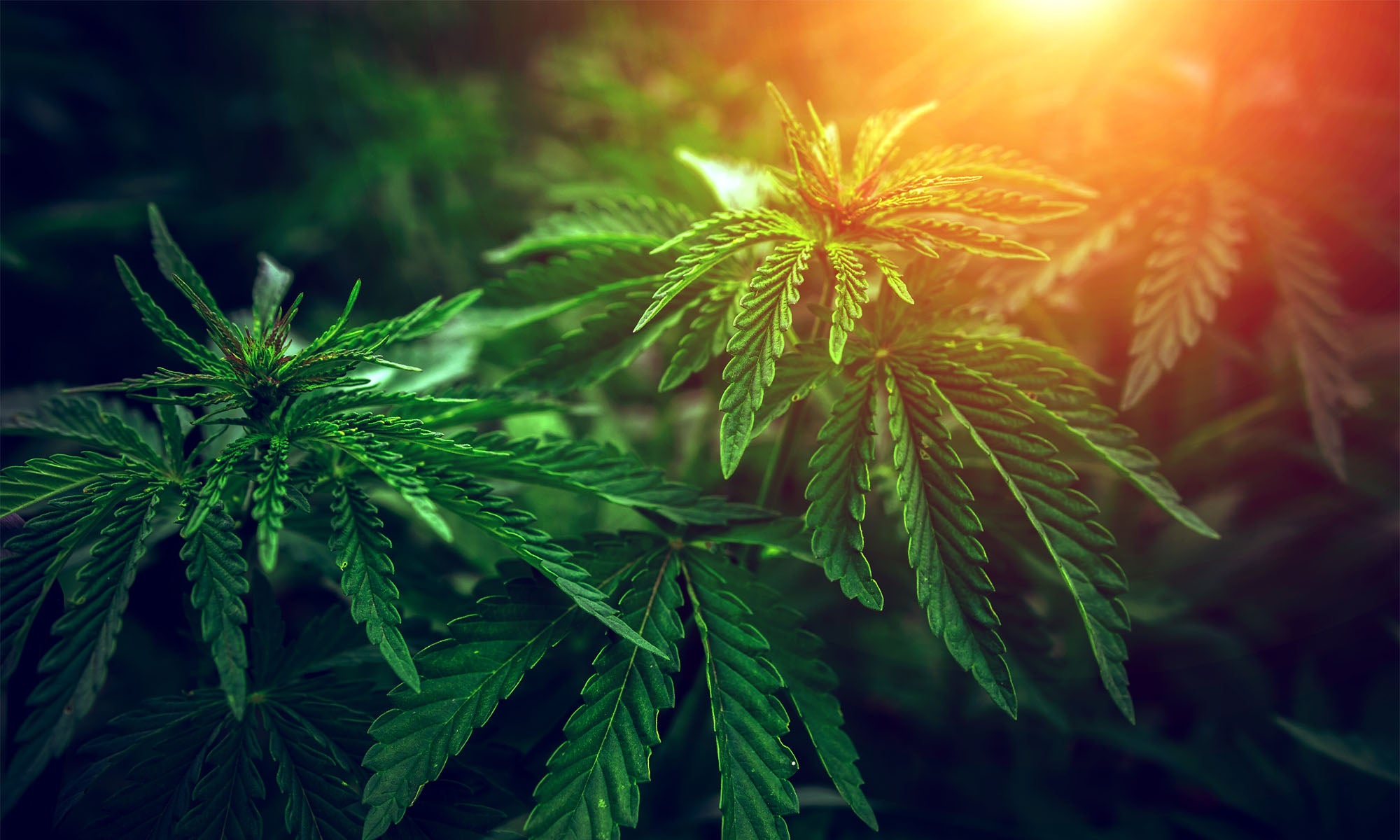 ORGANIC FARMING
Unlock The Power of One of Nature's Most Powerful Plants.
Not all hemp sourcing is equal; we stand by ours as the best CBD oil in the industry selected from our high-quality California farms. Discover MedAims' full-spectrum and broad-spectrum, cold-pressed hemp oil products, meticulously grown and harvested. From traditional tinctures to pet products and even CBD-powered skin care, our products harness the potent properties of organically grown hemp to promote physical, emotional and mental wellbeing.
Why MedAims?
Who We Are
MedAims harnesses the power of pure, organically grown hemp from the ground up in rich soil. We seek to share the amazing benefits of hemp by helping as many people as possible experience self-care through our tinctures, softgels and luxurious body and skin care products.
When you have an original product creator like MedAims, the difference in quality is on a molecular level.
We take growing out of the greenhouse and plant our hemp where it belongs, in open air and sunshine. Our CBD-rich hemp starts the lengthy growing process in soil free of potentially harmful pesticides, contaminants and heavy metals. Our plants are tended with care, ensuring the highest-quality hemp is harvested and produced into MedAims products.
Our careful processing and CO2 extraction method help preserve the purity and revered qualities of the hemp plant, passing these powerful benefits on to you in tinctures, softgels, treats, topical skin care products and more.
Not all CBD lab testing is equal; we use a certified independent lab to handle tests on every batch.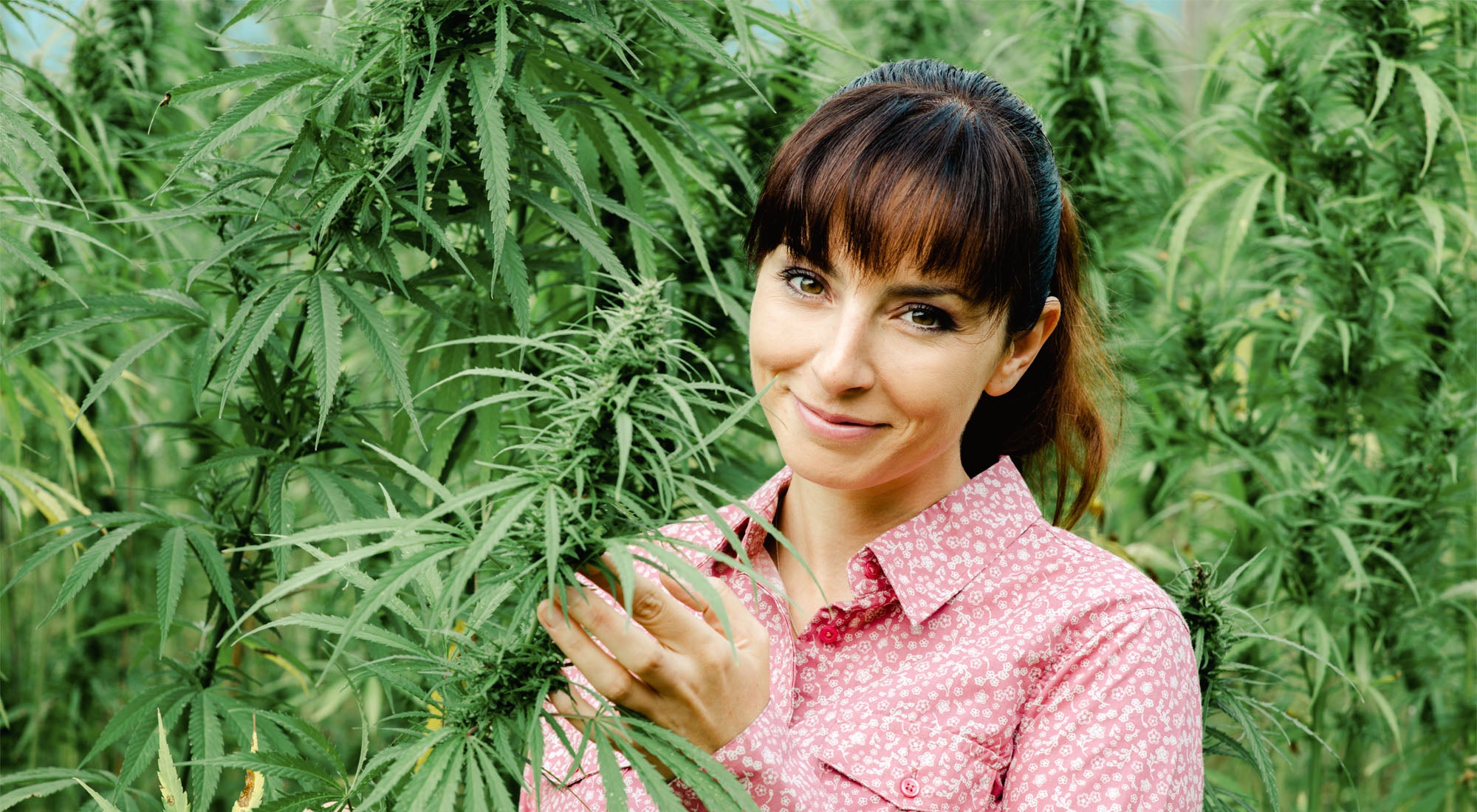 MedAims Difference
• Offering both broad-spectrum (thc-free) formulas and full-spectrum (~0.3% THC) formulas.
• Manufactured in the USA.
• Committed to product purity and brand transparency.
• Superior absorption and bio-availability.
• Organically grown, non-GMO crops and vegan friendly.
• Gluten-free products made without artificial flavors or colors
• Wide assortment of benefit-rich formulas for people and pets
• Produced using a preferred CO2 extraction method
• Good Manufacturing Practices (CMP) compliant
MEDAIMS PREMIUM GRADE CBD PRODUCTS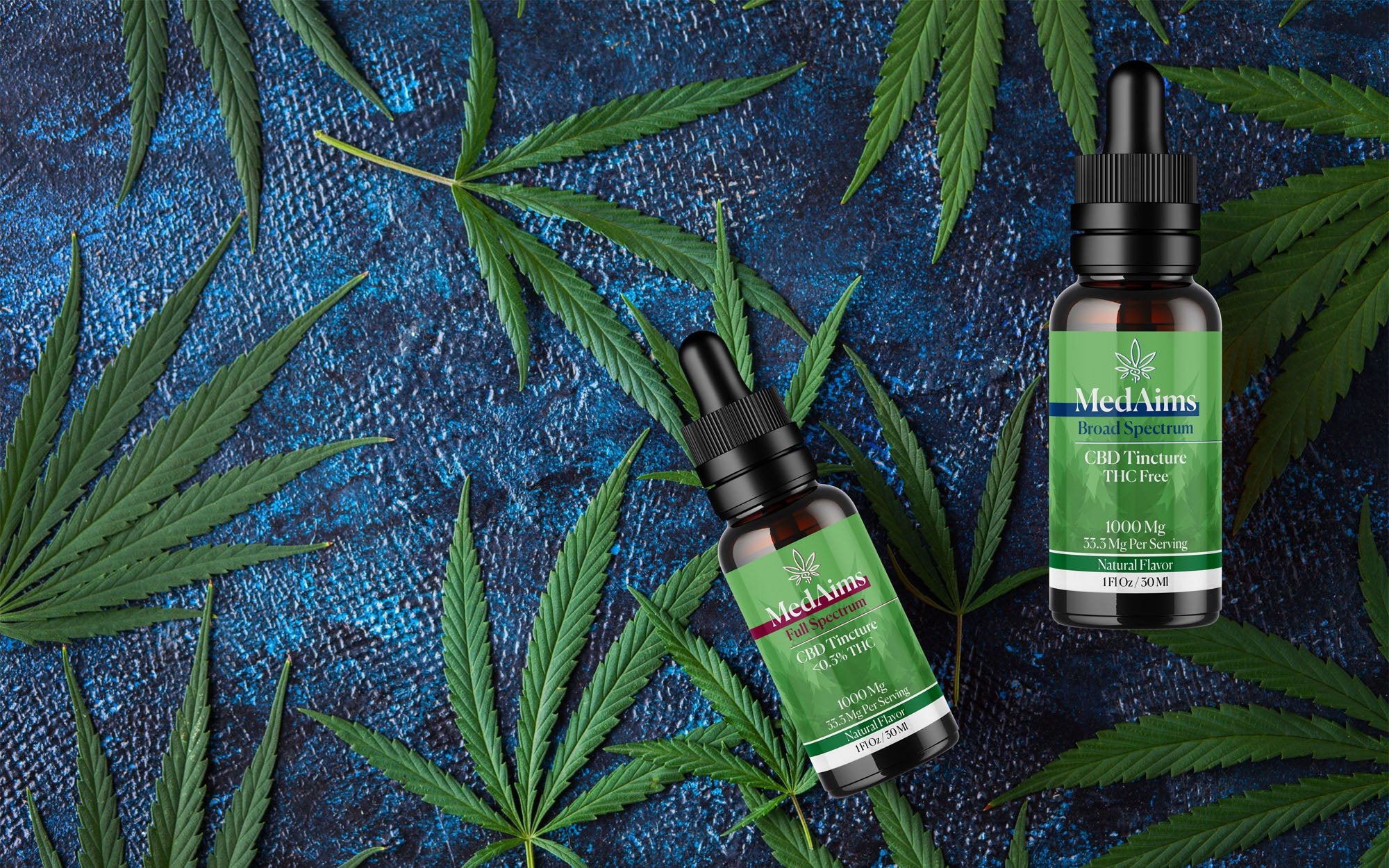 Ready To Feel The Difference?
• Helps to relieve feelings of joint pain or stiffness
• Promotes a feeling of calm and relaxation
• Supports physical and mental wellness
• Encourages better, more restful sleep